Free Quickbooks for a Year!
| Posted by: Sanjeev | No Comments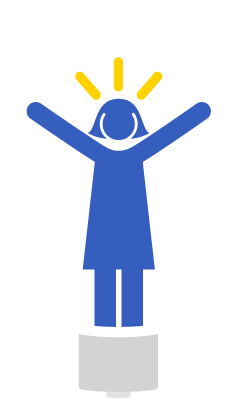 Turning part-time startups into full-time entrepreneurs.
BBS Accounting is powering Canada's startups with the financial management tools needed to grow your business. We're here to help you build the foundation for success with1 year free of QuickBooks Online.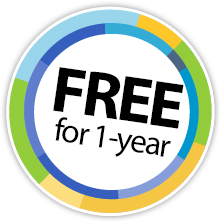 START MY 1 YEAR FREE NOW2
Note: Valid credit card information is required
The New QuickBooks Online
Giving you the flexibility to access your accounting on-the-go, anytime, anywhere.
Organize finances all in one place
Easily track sales, expenses, invoices and pay bills with just a few clicks.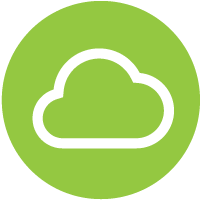 Stay connected
Access your information and stay connected to your business wherever you are.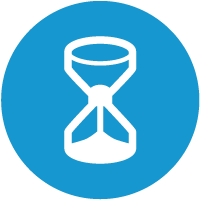 Put time on your side
With quick setup, secure data updates and automatic data sync across all your devices.
Get ready for success with the #1 accounting solution for small business
Everything you need to run your startupall in one place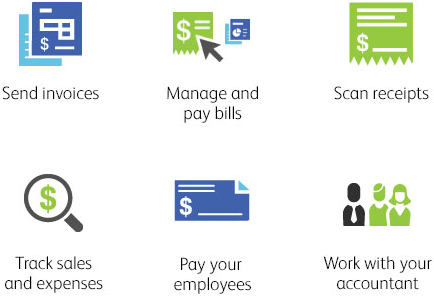 Sync data automatically across all your devices, anytime,wherever you go.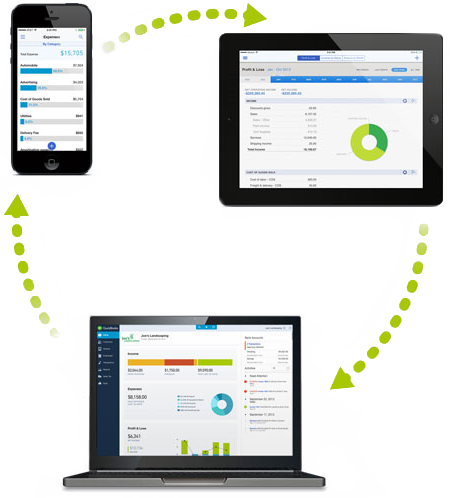 You Are Not Alone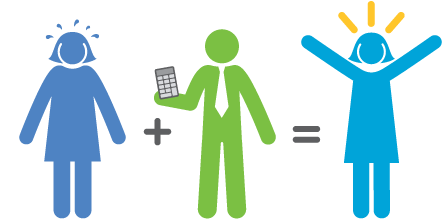 Getting your startup off the ground doesn't have to be a solo act. The lack of access to professional financial management support can hinder a startup's ability to grow. We want to foster that growth and help connect you with the professional resources needed.

QuickBooks is guaranteed easy or your money back3
#1 best-selling small business accounting software4

Available on Mobile1